ABOUT US  Over 50 years of experience in packaging and manufacturing
Strong Leadership Makes All the Difference in the World
At the helm of Phoenix Solutions are two proven professionals with over 50 years of combined experience in packaging, manufacturing, and a variety of industrial settings. Specializing in manufacturing and packaging in a multitude of industries, we use proprietary methodologies to uncover the highest value opportunities for:
Increasing profitability and efficiency
Improving operational systems
Launching critical projects on time, under budget and within scope
Maximizing the contribution and participation of your greatest asset – Your People
Scott Reeves, President since January 2006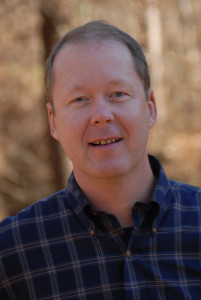 Background
Accounts Manager, E2M – Norcross, GA
Program Manager, E2M – Norcross, GA
Plant Manager, Smurfit Stone, Conyers, GA
BS in Management from Georgia Institute of Technology
MBA from Goizueta Business School, Emory University
Strengths and Accomplishments
Scott has twenty-four years of management and consulting experience in general management, process improvement, plant management, and engineering management.
He has consulted across the United States as well as France, UK and Canada. He has led client initiatives in Pharmaceutical, Food, Chemical, Beverage, Consumer Products, High Speed Order Fulfillment and Distribution Industries.
Scott has consistently demonstrated his ability to achieve breakthrough results when working with clients on Organizational Effectiveness, System Design and Capital Planning.
Aspirations
To make every project an opportunity to engage the people and influence a High Performance way of working.
Hobbies