BREAKTHROUGH START-UP RESULTS  400,000 additional cases produced daily in 10 weeks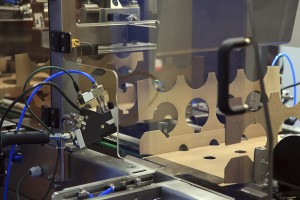 A nationally-known beverage company wanted breakthrough results on the installation and start-up of a new process and packaging system for a new bottling line.  This project had to be fast tracked to get the new line in place as soon as possible to meet the ever-growing demand for their premium product.  Requirements included a building expansion, the latest technology in pasteurizing, filling, and packaging equipment, and a state-of-the art, user-friendly computer-based information system.  Additionally, the project had to be accomplished with little or no impact on current production!
Solution
Project goals were set that were well ahead of normal industry standards.  Then, during execution, the team continued to stretch those goals and shorten the deadlines.  This created an additional challenge, but seeing the need for breakthrough project management as the only way to meet even the base goals, it seemed a reasonable risk to take.
Phoenix facilitated the development of the project team alignment and goal-setting processes, and then implemented the technology transfer and training process.    With a customer and supplier utilizing a unique risk/reward partnership that put team goals ahead of individual goals, they established a new paradigm for project achievement methods, while taking maximum advantage of technology to produce this improved process and packaging system.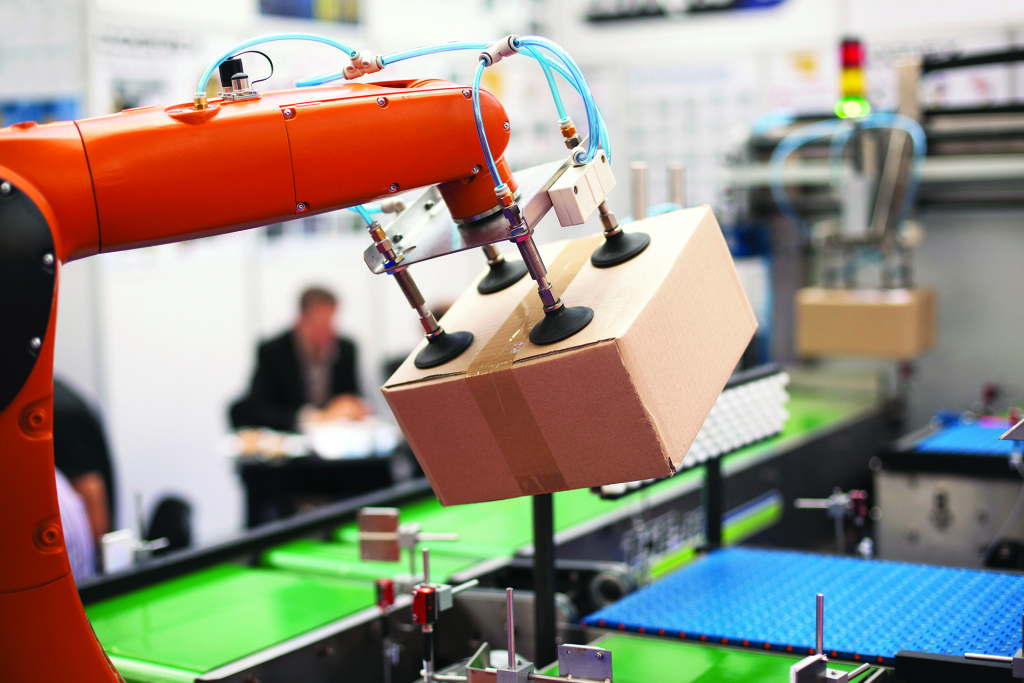 Additional Cases Produced
Normally in the industry, a project of this type is a 12-to 18-month process (from concept through start-up).  The team challenged itself with an unprecedented nine-month goal.  It not only met that challenge; it beat that by three months.
Additionally, it normally takes up to six months (26 weeks) from start-up to have a line in full production.  This team set its goal at half that time (13 weeks).  It met its production target in just 10 weeks producing an additional 400,000 cases while also hitting an 85% sustained efficiency goal.
Ongoing Solutions
With the "team" taking precedence over the "individual goal," this monumental project is now a standard for "how to" meet challenges in the future.  It was completed on time, within budget and above standards.  This team found ways to overcome problems and turn them into solutions.  The training and support from the "team" met long-term standards for efficiency and quality.